MUSIC AND DANCE CLUB IN RYCHNOV NAD KNĚŽNOU
Quality entertainment in Rychnov nad Kněžnou with a varied music program.
Open Saturdays, other opening days according to the club's music program.
THE CLUB OPENS IN THE NIGHT HOURS, REGULARLY AT 21.00
       THE CONCERTS OF THE BANDS/SINGERS START AT 20.00
THE level of ADMISSION FEE depends on the difficulties of the organised performance but usually it is from 70,- CZK to 90,- CZK for reproduced music performances and discos. The TOUR MANAGER OF THE MUSIC AGENCY OF THE singer/group fixes the price for a concert ticket.
 
The club is allowed entry after 18 years of age.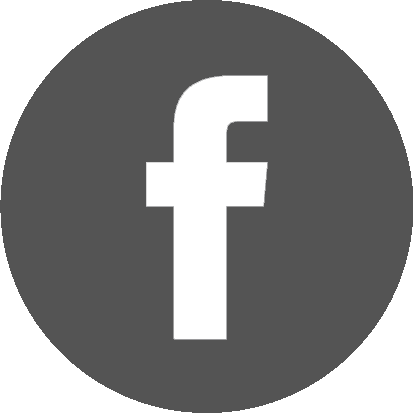 The town of Rychnov nad Kněžnou has one of the most various entertaining scenes from the diverse music genres, different variety of reproduced music, live concert performances to number of series dancing programmes for the guests. The guests come here especially to look for fun and excitement. Regarding the variety of the dancing scene, only a small amount of clubs has such a constructed music design with technical backgrounds and the bandstand spaces. You can be either a house music fan or edm fan, you can like classic rock or pop or disco or you can prefer the alternative music styles, here in DANCE PIVOVAR you can find what you like.
WE ARE LOOKING FORWARD TO SEEING YOU SOON!
THE SPACES OF THE CLUB ARE WATCHED BY A CAMERA SYSTEM WITH RECORDING.
WARNING FOR THE VISITORS:The club can´t make guarantees about the belongings of the visitors (mobiles, personal papers, cash etc.), there is a guarded dressing-room for the clothes to be storaged there.
APPEAL TO THE GUESTS: We can recommend you to use the dressing-room service to storage your clothes and your valued belongings.
THE LAW OF ELECTRONIC REGISTRATION OF SALES
The seller is obliged to give a bill to the buyer according to the LAW OF ELECTRONIC REGISTRATION OF SALES. At the same time the seller is obliged to register the received sales with the ADMINISTRATOR  OF ONLINE TAX, in the case of technical colaps in 48 hours at the latest if the tax payer registers the sales in a common mode in the given cash position.
Coming to the club the visitor notes and agrees with being watched by the camera system. More over the visitor agrees with taking photos of him/her and with being filmed. These materials serve to the public web promotion of the club.
STOPSMOKING LAW
The LAW should be valid since 31.5.2017
TOTAL BAN OF SMOKING OF CLASSIC CIGARETTES IN RESTAURANTS, BARS, CAFÉS AND SIMILAR OTHER PLANTS.
BAN of establishing places for smokers in the plant.
The first action in the accordance with the ban of smoking in the plant of DANCE PIVOVAR RYCHNOV NAD KNĚŽNOU – 3.6.2017